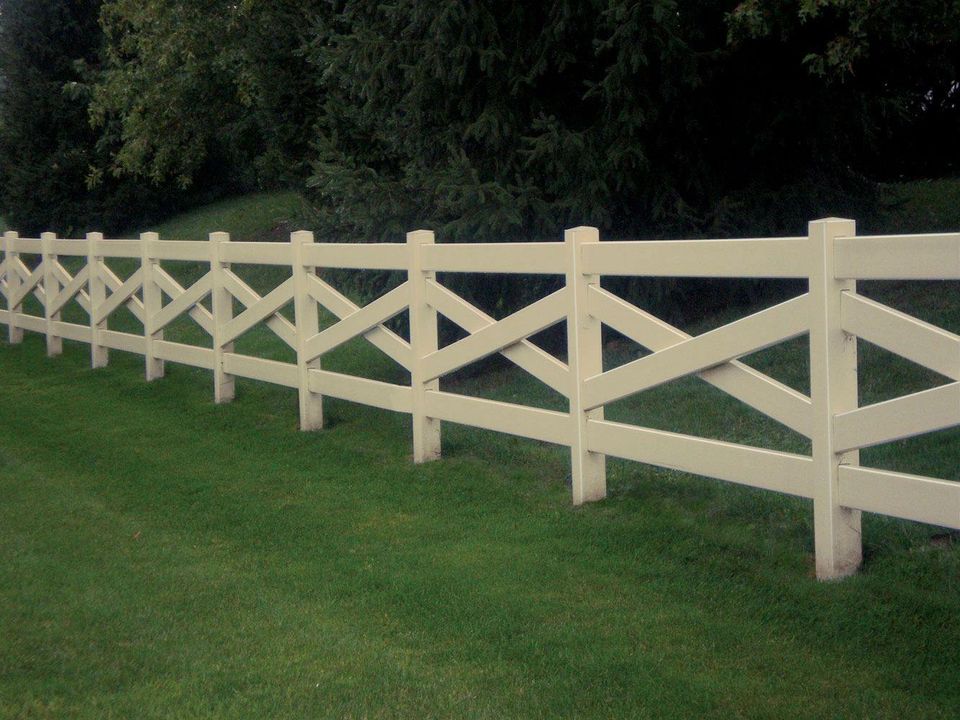 Residential, Ranch, & Security Fencing Supply in Eagle, ID

—
At Western Fence & Landscape Supply, we take pride in being a leading fencing company, providing
high-quality fencing materials
 and solutions for residential, agricultural, and commercial properties. Our extensive range of fencing supplies and materials ensures that you'll find the perfect option to suit your needs. Whether you're putting up a fence for
privacy
, security, or aesthetics, we have you covered.
Residential Fencing: Enhance the beauty and security of your home with our wide selection of residential fencing options. We offer an array of materials to choose from, including

cedar wood

,

vinyl

, and

aluminum

. Cedar fencing provides a timeless and natural look, while vinyl fencing offers low-maintenance durability. If you're looking for a combination of strength and style, our aluminum fencing is an excellent choice. Our residential gates are designed to complement your fencing while providing an added layer of security and appeal.
Agricultural and Ranch Fencing: For ranches, farms, and agricultural properties, we offer durable and reliable fencing solutions. Our farm fencing supplies include sturdy ranch gates,

ranch rail

, and livestock fencing. These fences are specifically designed to meet the unique needs of the agricultural industry. Whether you need to secure your cattle or horses, our fencing materials are built to withstand the demands of daily use while keeping your animals safe and secure.
Security Fencing: When it comes to enhancing security, our range of security fences is the answer. We provide various options, including

chain link fencing

, steel fencing, and

wrought iron

 fencing. Chain link fences offer a cost-effective and practical solution, ensuring the protection of your property. Steel fences provide exceptional strength and durability, making them an ideal choice for high-security applications. If you're looking for a classic option, our wrought iron fences are sure to impress. Our security fences are designed to enhance security while adding a touch of sophistication to your property.